MISSION STATEMENT
Parents Need, Children Need and Connecticut Needs an Excellent K-8 Education for ALL Connecticut's Low-Income Children.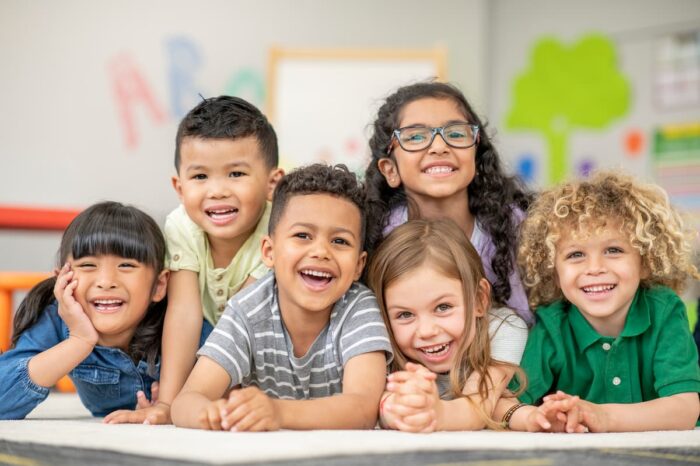 The Imperative
Connecticut needs a comprehensive center focused on expanding educational choices for low-income children. This includes scholarships, a professional resource center, alternative education pathways and parent choice in education.
The Challenge
Connecticut has one of the widest "education gaps" in the country, and the pandemic created catastrophic learning loss for our students, with math proficiency levels the lowest in 20 years, and average reading scores at all-time lows.
The Opportunity
Our children deserve an education that will equip them for lives of success, dignity and purpose. In America, everyone deserves choice in education.
Your generosity makes these scholarships possible — thank you!