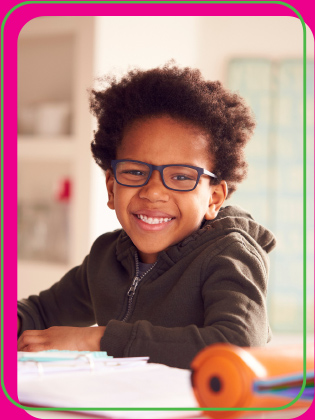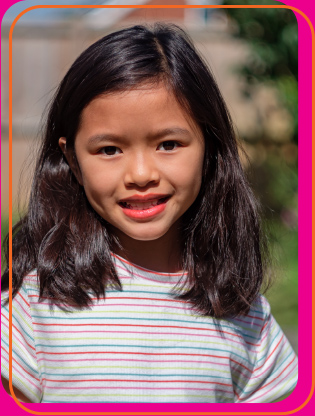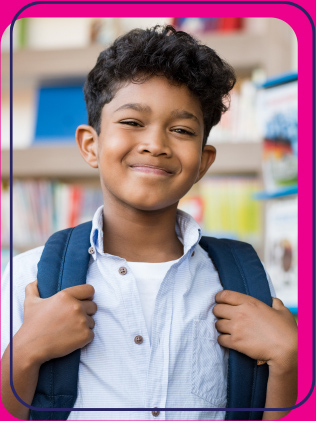 Read the letter from our CEO
Dear Friends,
It is my privilege to introduce you to the new and very exciting Connecticut Center for Educational Excellence (CTCEE).
As you review the information contained throughout this website, you will learn of the Imperative and Need for a Center that will serve Connecticut families with scholarship support to private schools of their parent's choice. Opportunities that will meet the unique needs and honor the potential of low-income children throughout Connecticut.
Connecticut Center for Educational Excellence (CTCEE) offers support, leadership, and innovative solutions in partnership with families and communities to ensure ALL CHILDREN receive an excellent education that honors their uniqueness.
The status quo is failing our students.
Connecticut has one of the widest "education gaps" in the country with the second worst reading and the fifth worst math gap between low-income and non-low-income fourth graders in the country. The state also has the third worst math and the fourteenth worst reading gap between low-income and non-low-income eighth graders in the United States.
Meanwhile, the pandemic created catastrophic learning loss, with math proficiency levels the lowest in 20 years, and average reading scores at all-time lows.
Our children deserve an education that will equip them to live lives of success, dignity, and purpose.
CTCEE is a necessary alternative, expanding educational choices for low-income children by providing:
Scholarships for Low Income Children
A Professional Opportunity Resource Center
Alternative Education Pathways
Parent Involvement and Choice in Education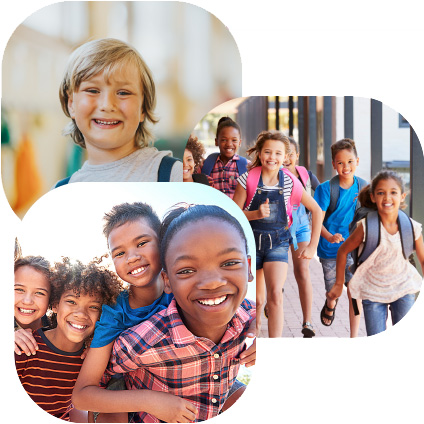 How We Will Help Expand Opportunity
A Chance to Grow
By funding scholarships, CTCEE and its partners will allow our children the opportunity to thrive and forge a brighter future for themselves.
But the students are neither the Center's only beneficiaries, nor its only focus. CTCEE knows forging long-term relationships of trust with parents is vital to a student's success. We offer parents counsel and advice on gaining entrance to private schools, financial responsibility management as well as planning their child's educational future.  
Your generosity makes these scholarships possible — Thank You!
A Force for Good Ideas

CTCEE will also serve as a repository of innovative policy on education reform and provide resources for those interested in alternative education methods, including pods and micro-schools.
Through our partnership with Yankee Institute, CTCEE will work throughout the state to inform communities about educational challenges and seek their help in securing reform. We will educate and support parents and private school leaders to become effective public advocates for legislation impacting parent choice in education.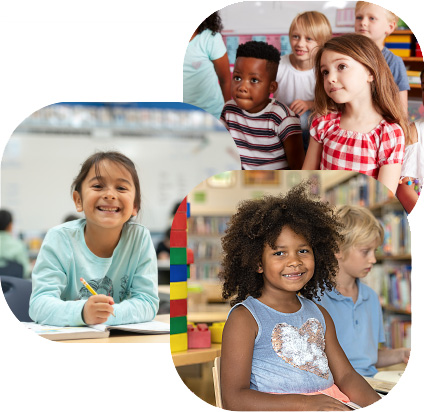 Because we're deeply committed to the welfare of children and families of Connecticut, particularly in Fairfield County, Eleanor and I applaud the launch of the Connecticut Center for Educational Excellence.
Low-income parents willing to contribute to tuition and remain involved in their child's education deserve our support and encouragement.  Parents understand both the unique challenges and exciting potential of their children.  They know it's life-changing when those children have the opportunity for an excellent education – one that meets their individual needs and is consistent with their treasured family's values.
We are so pleased that CTCEE is opening scholarship opportunities to low-income children throughout Connecticut.  As the education gap grows in our state, there has never been a better time for an organization like CTCEE to offer innovative solutions for our Connecticut children, families and communities.
We at Easton Country Day School would like to offer our sincere congratulations to the Connecticut Center for Educational Excellence (CTCEE) as you offer scholarships, an opportunity resource center, innovative program ideas and begin the work to enable families to choose the best educational experience / school for their children.  We are very happy to learn that you will be reaching out to low-income families throughout all of Connecticut, providing scholarships to the private accredited   K-8 school of their choice. 
Rarely do we get to use our money in a way that changes lives. Scholarships are one of those ways.  Our parents, who have received scholarship funds have been so thankful for the opportunity to send their student to a school that is safe, based on our family beliefs and values and emphasizes academic excellence.
Unfortunately, we have had students who have not been able to come to our school because they did not have access to scholarship funds. Just this week alone, we have had multiple families that have reached out that could qualify and greatly benefit from a scholarship program like yours. They are currently not eligible because of the city the family resides in.
We sincerely appreciate the fact that CTCEE could provide these families the opportunities they are so hoping for and will add a much-needed dimension to the needs of our low-income families in CT.
Every student is entitled to a quality educational experience that will meet their individual needs.  Students need a safe, secure, nurturing environment of their choice no matter what their families economic status is.
Thank you for your commitment to give the families throughout our region a financial means to provide this scholarship opportunity for their children.
As a mom, grandma and parent leader in the community, I am excited to champion the solution focused Connecticut Center for Educational Excellence!  It support a parent's/guardian's non-negotiable right to choose the best educational pathway to help ensure their child's academic and life success.
The Connecticut Center for Educational Excellence will have a resounding impact.  Raising the standard of living by broadening the educational opportunities for students across our state.
We are excited at the idea of working with CTCEE to cultivate a new generation of leaders and achievers.