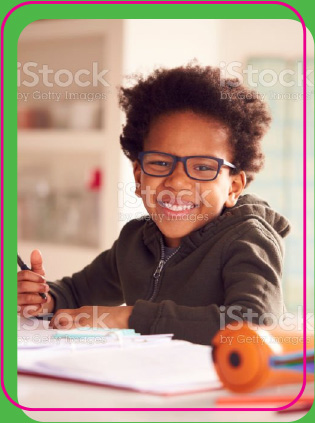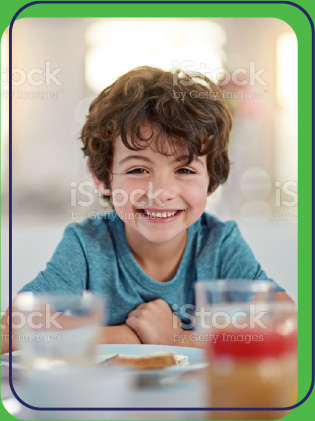 Contact Connecticut Center for Educational Excellence
CTCEE is happy to respond to questions, explain scholarship eligibility requirements, assist you with the application process, or send you NEWS and UPDATES about our CTCEE Scholars.
We invite donors or interested individuals wishing to learn more about the CTCEE mission and success to contact us.
Our children deserve an education that will equip them to live lives of success, dignity, and purpose.
In America, everyone deserves choice in their education.
Please Join Us!
GET IMPORTANT UPDATES FROM US